News
Cocktail Masterclasses Worcester
Are you wanting to learn how to make cocktails? Maybe you are having your own party soon and want some parlour tricks or maybe you're just trying to impress that new person in your life. Well come down to Centenary Lounge in Worcester where you can learn how to make cocktails at one of the finest venues around.
Learning to make cocktails at one of our masterclasses means mixing delicious premium and local spirits with incredibly tasty mixers, fresh fruit and adding that extra topping of garnishes to give your cocktail a real flair all while learning the tips, tricks and techniques to shaking up the perfect cocktail.  All brought to you by our inhouse local mixologists.
During our cocktail masterclasses you will learn to create some amazing drinks of your choice including "The Old Fashioned' a classic mad-man drink to the modern 'Mojito'.  You can even make something secret to stir things up like a classic movie martini.  Don't worry we can make it just like James Bond likes it.
Once you have mixed, twisted and shaken your way to creating your very own cocktails – really getting into the groove of becoming the next best bartender – you and your party get to drink them and get even more tips for perfecting them for your individual taste.
The Centenary Lounge cocktail masterclasses are the perfect idea for any birthday party, hen and stag do, celebrating with friends on a work night out or just starting to your night off with the perfect recipe. With our tried and tested cocktail classes you will leave with the knowledge of how to make new cocktails.  This is a great new skill you can test out in front of your friends and family.
Don't worry, you are in safe hands with our expert in-house mixologists at our Centenary Lounge Worcester venue. You will be guided through the background and history of cocktails, the concepts of cocktail making, and you will learn all the important techniques, tricks and secrets. Book in today and claim your hands-on opportunity to create great looking cocktails that taste even better. What are you waiting for!
Centenary Lounge Cocktail Masterclasses start at £25.00 per person and last for approximately 90 minutes. This event is ideal for groups of 4-6 or more.  If you have any questions about availability or timings then contact us today.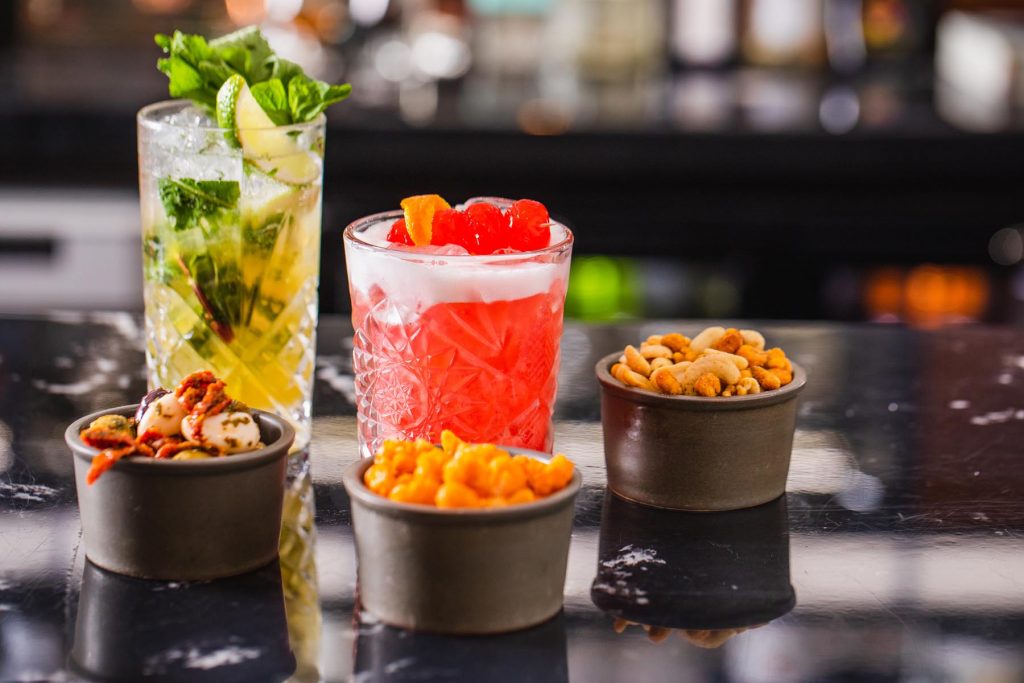 Why not let us see your amazing cocktail creations by tagging a picture with the hashtag #CentenaryLoungeWorcester or in the meantime, heading over to our social media where you can see some of our recent cocktail masterclasses to get your inspiration.