Catering to your
specific event needs
We have opened up our first floor room for co-working.
Lockdown showed so many companies that we didn't have to commute to the office every day to be productive and made Working from Home (WFH) part of the "new normal".
With this in mind, we wanted to be able to offer a space where you can work without the distractions of day to day life. Where you can hold socially distanced meetings, have ample amounts of tea or coffee. And FREE Wi-Fi! We will be helping to break up the monotony by launching our #CL-Co-Working.
Let's continue to support each other through these times.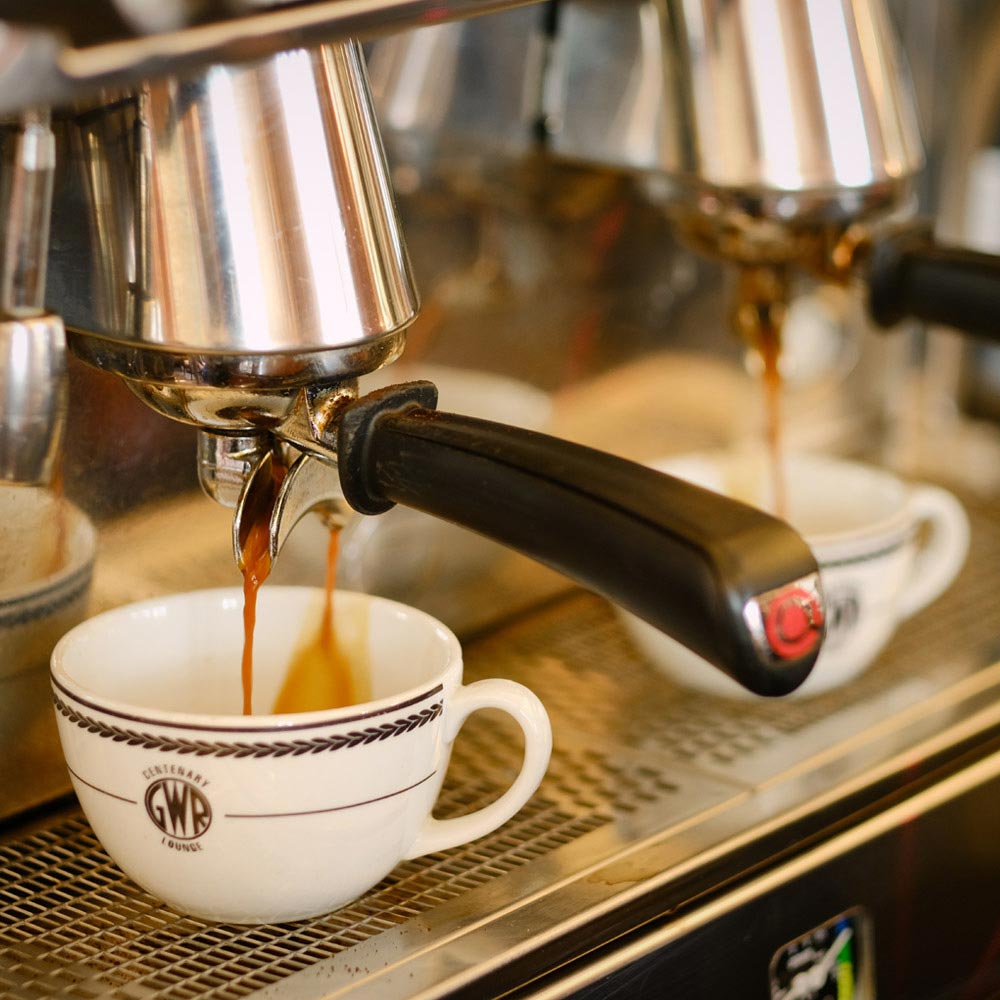 £10 per person
Centenary Lounge
Co-Working
Monday to Friday:
between 9am and 12pm, and then again between 2pm and 5pm.
For just £10 pp, you can enjoy a breakfast or lunch, UNLIMITED tea and coffee, a calm surrounding and FREE Wi-Fi, whilst you respond to emails, host those ZOOM calls or simply just want to enjoy the peace and quiet whilst working!
Current Events
No events are planned for the foreseeable future due to Covid restrictions and government guidelines but as working lunches are still permitted please contact us to arrange or book in through our online booking system.