News
Afternoon Tea In Worcester
Are you looking for Afternoon Tea in Worcester? Somewhere to take your family, your partner or even just friends? At Centenary Lounge, an award-winning establishment styled with a fusion of 1930s Art Deco and classic first-class rail travel, you can step back in time to the romantic days of British travellers and trendsetters.  We are a unique collection of café-tearooms and vendors located across central Birmingham and Worcester.
At Centenary Lounge you can enjoy a quintessentially British afternoon tea together with a huge assortment of delicious fruits, amazing sandwiches, traditional cream teas as well as a wonderful selection of cakes and biscuits, all made and prepared by our talented inhouse chefs.
Once you arrive at Centenary Lounge you will encounter a sweeping staircase, an architectural feature inspired by the grand style of the Queen Mary ocean liner, leading up to the first-floor tearoom.  This is where you will see our beautiful Georgian heritage and authentic interior.  You really are stepping back into a golden age when people travelled and dined with style and sophistication.
Get together for a spectacular and timeless experience at Centenary Lounge located in the heart of Worcester city centre. Choose from our afternoon tea options then add a cocktail of champagne and enjoy the afternoon you deserve.
As you sit down with friends and family there will only be one question on everyone's mind – so who will be the first to dive into our sophisticated arrangement of fantastic finger sandwiches, fresh scones with strawberry preserve and clotted cream, cakes that you just can't resist all while being served bubbly champagne or a cocktail of your choice.
Relax with a choice of teas, coffees, fresh fruit smoothies, or treat yourself to a selection of 1930s inspired creations from our in-house mixologists at our elegant cocktail bar.
If you want to know more about our afternoon tea in Worcester, then contact Centenary Lounge through our contact form or reach out to us on social media where we will be happy to answer any questions you might have about availability or bookings.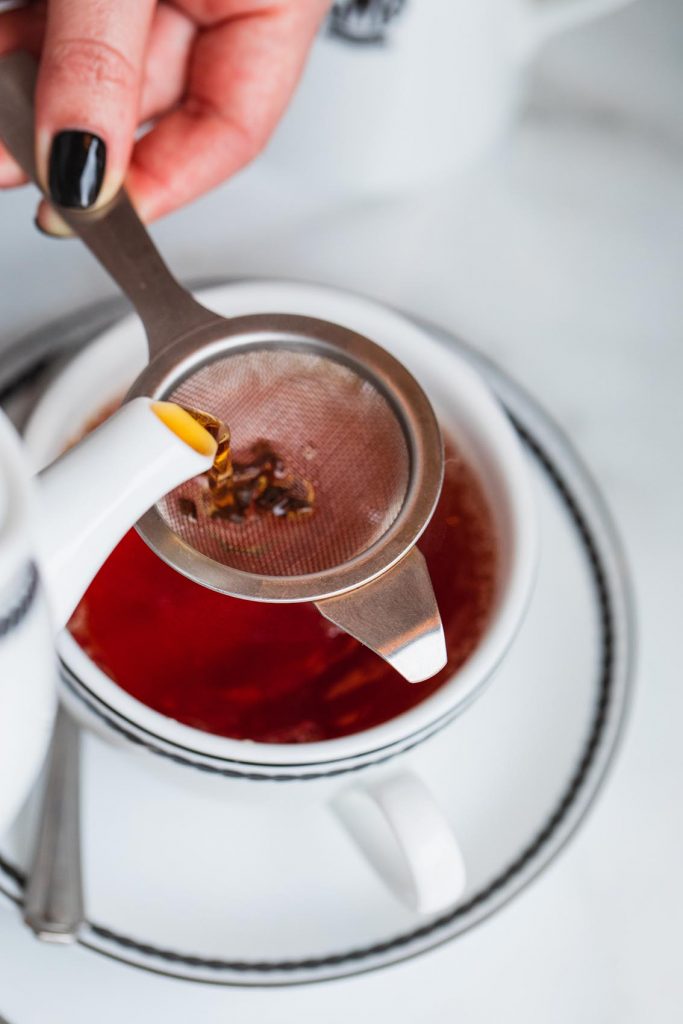 Afternoon Tea Gift Vouchers make wonderful presents and can be redeemed at any future date. A delightful experience for you and those you love. If you are wanting to purchase a gift voucher, then head over to our shop for more information.  If you haven't had the chance to get out and about for a while – don't wait.  Book something now and give yourself something to look forward to.