News
Centenary Lounge gets rave review in Rail Magazine!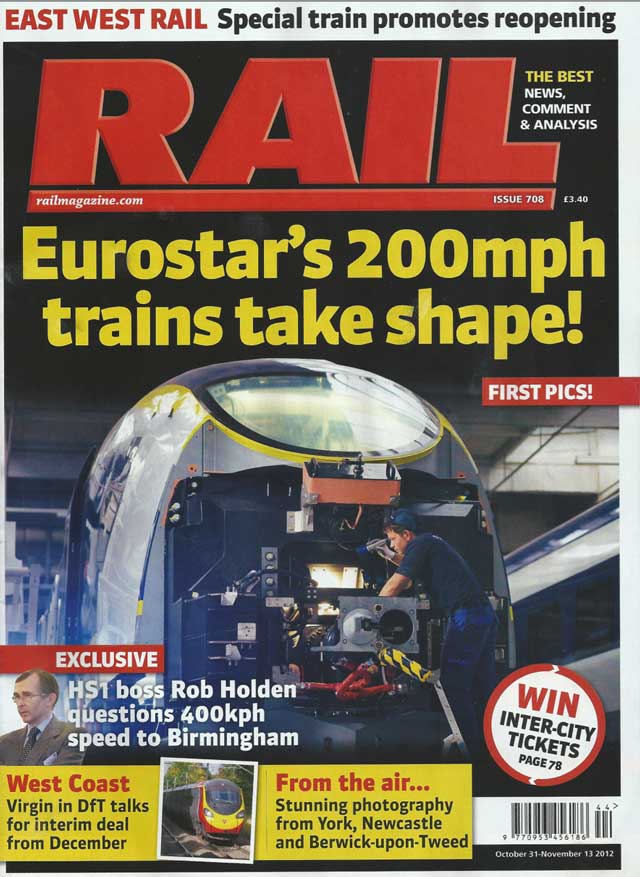 We were featured in a recent edition of Rail Magazine, and given a big thumbs up!
In an article featuring Moor Street Station, Centenary Lounge was described as 'a lovely cafe with a GWR period feel, friendly and attentive staff, a wide range of food and drinks, comfy seats, free WiFi and seating on the station concourse.' The writer said that Centenary Lounge is 'an ideal place to kick back' and watch station life.
So now you know – if you're passing through Moor Street Station or visiting Birmingham city centre, Centenary Lounge is not to be missed!